Our designs are made by artisans with decades of experience who are passionate about every step that goes into a Victoria Hayes creation.
Based in New York City, we have deep respect for NYC's historic Garment Center.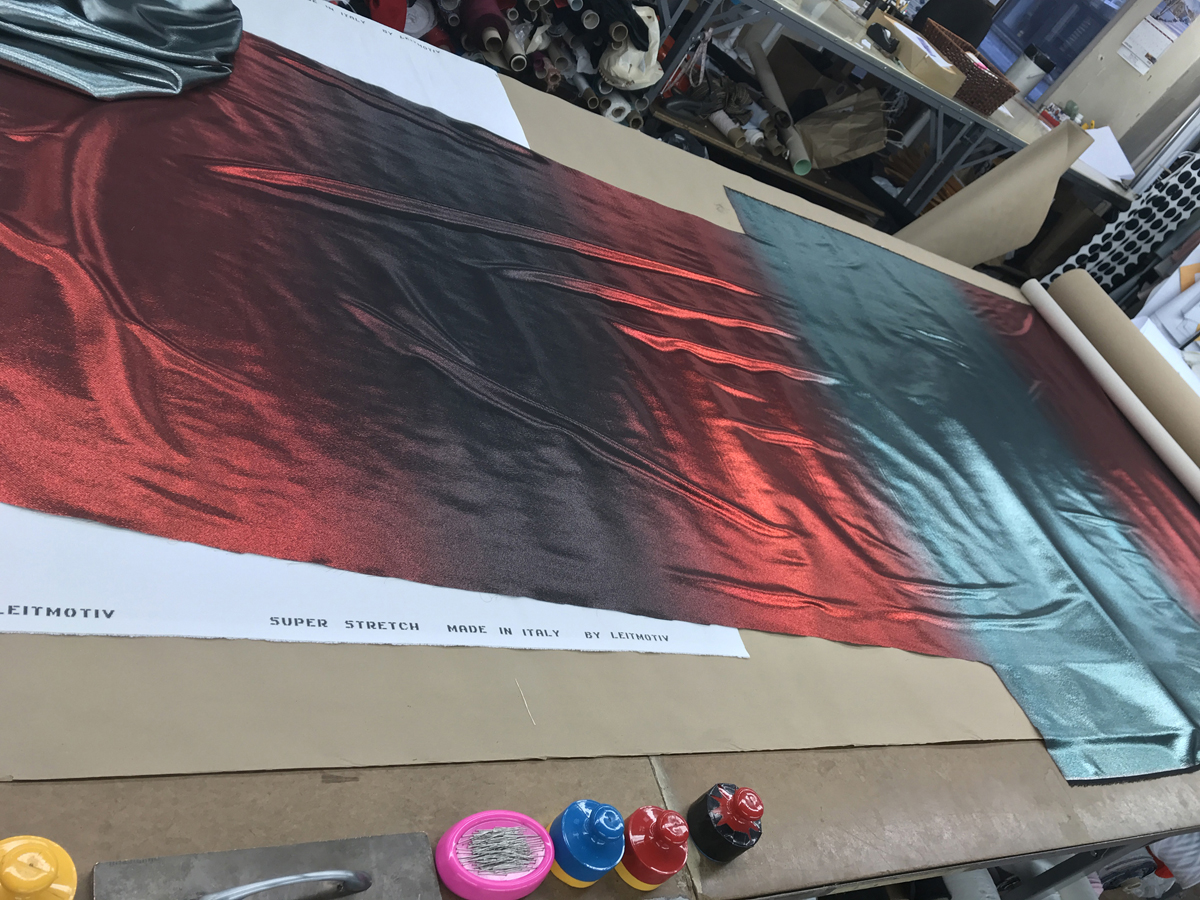 The early stages of the design process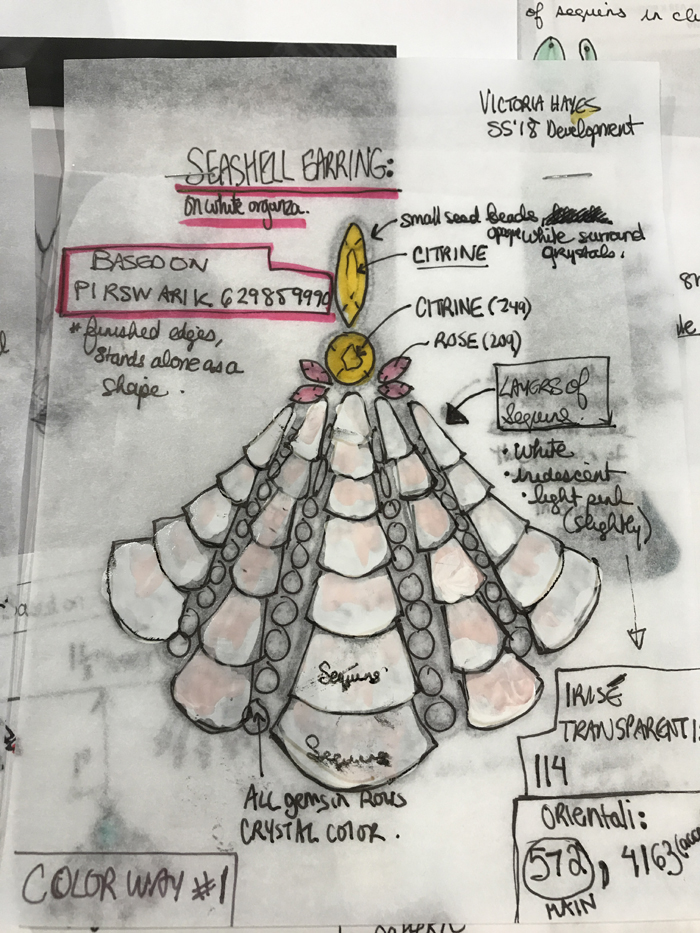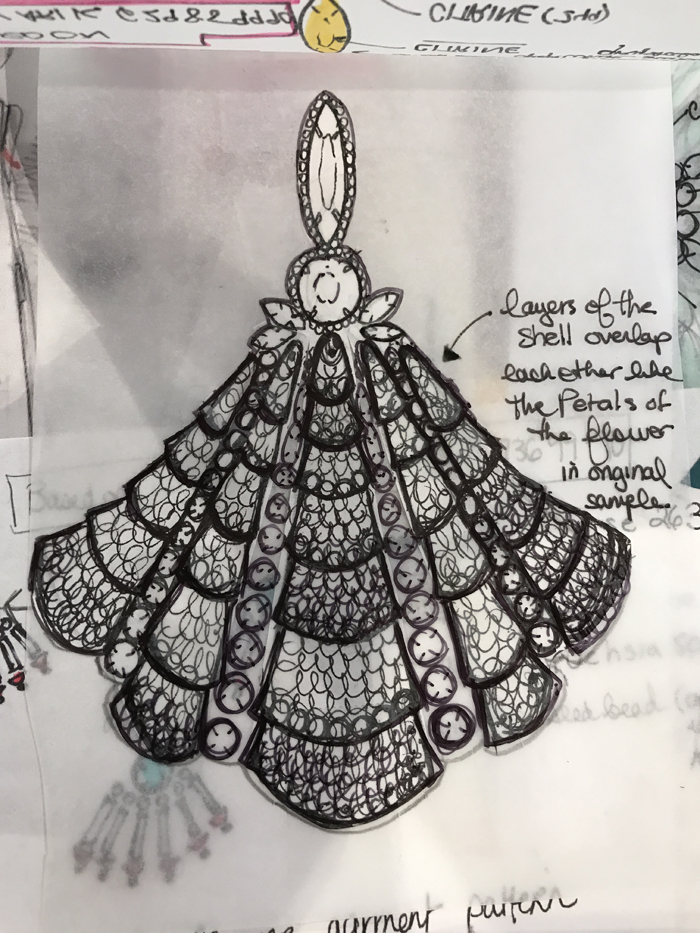 the right fabrics and materials that meet our unerring commitment to quality
We work with some of the finest European fabric mills and vendors who supply us with luxurious fabrics, couture-quality embellishments and trims.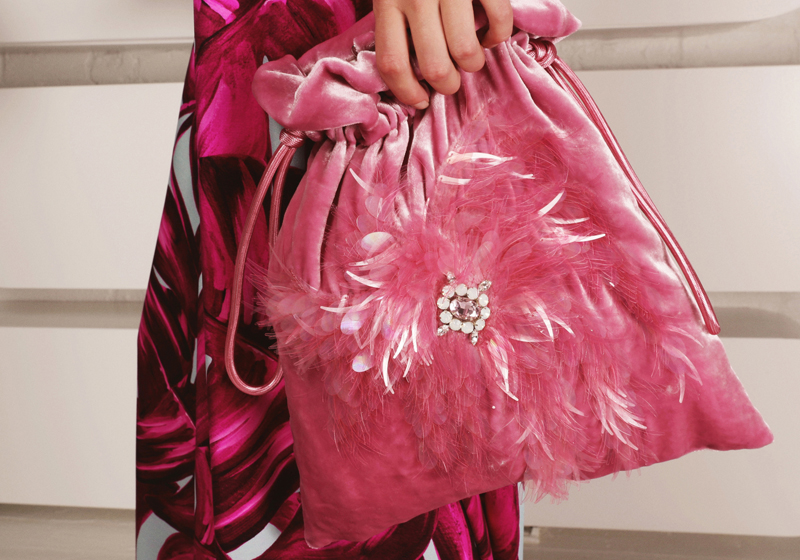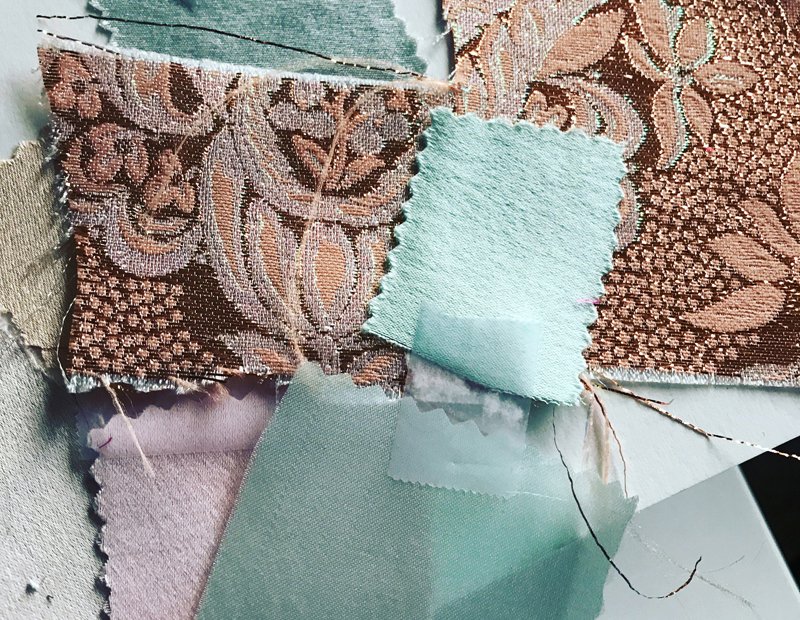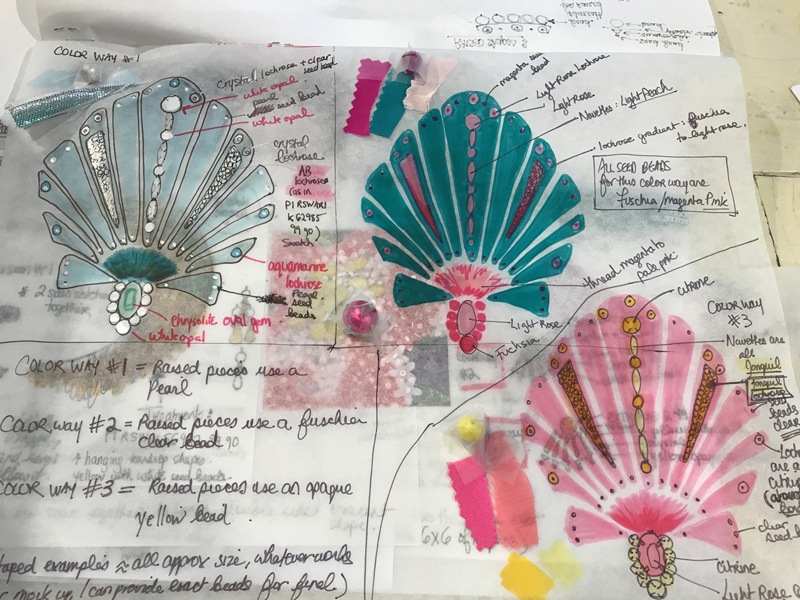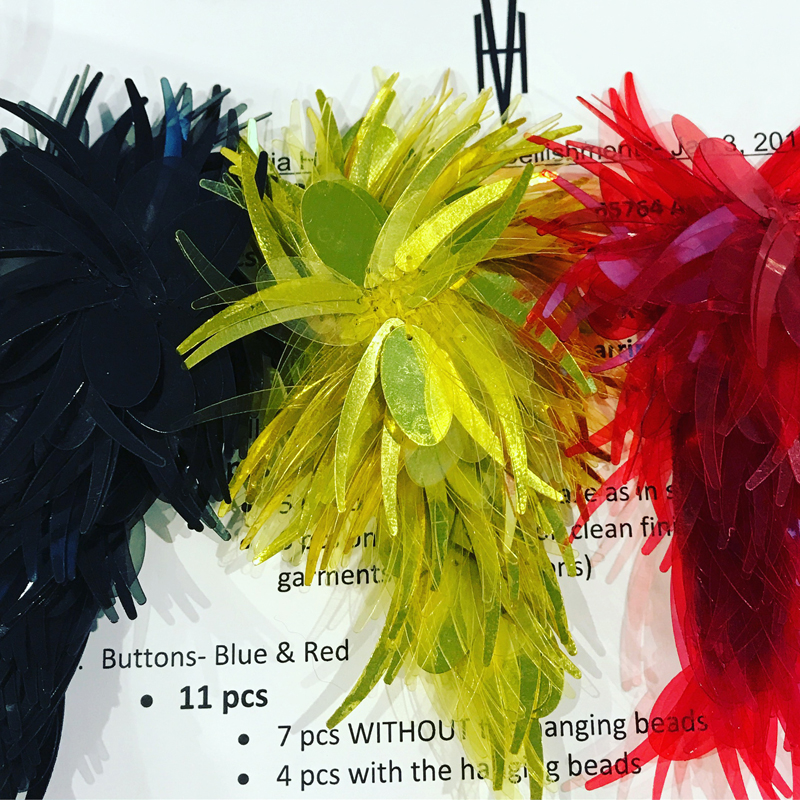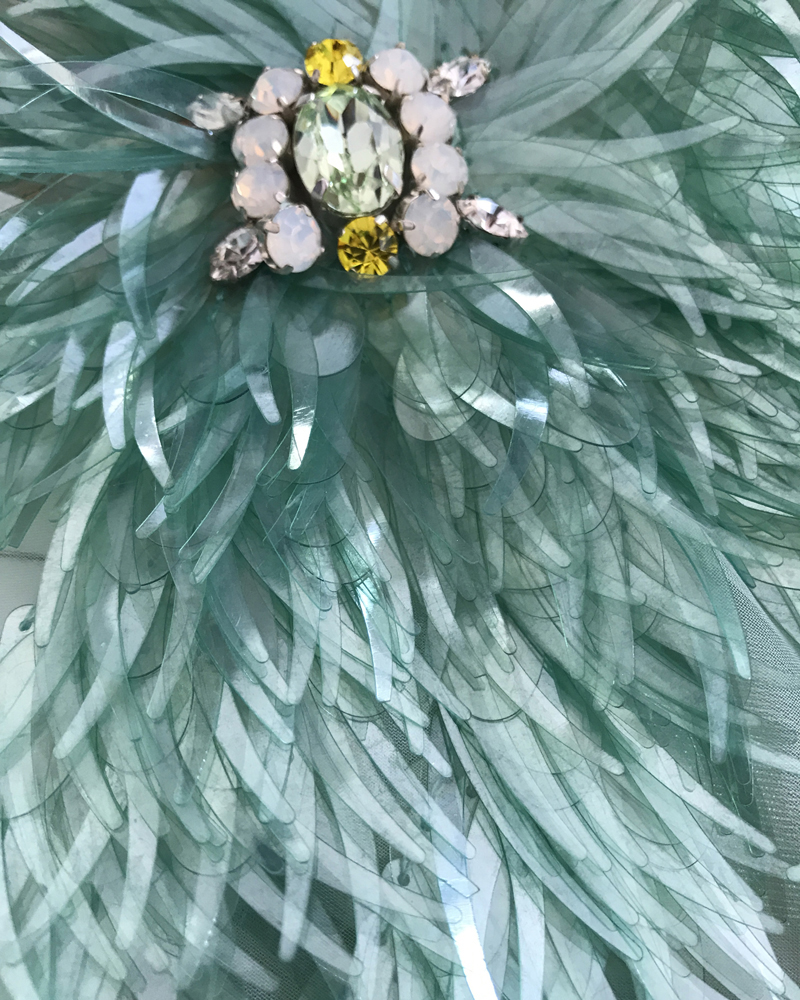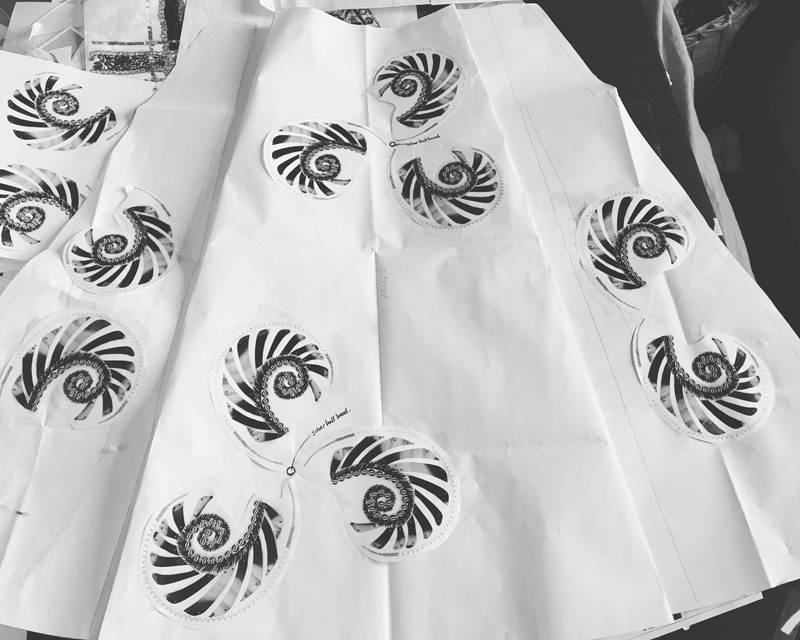 state-of-the-art technology with
fine craftsmanship
We combine modern techniques such as additive manufacturing, digital printing and laser-cutting with traditional techniques like hand-sewn embellishments and finishing garments by hand.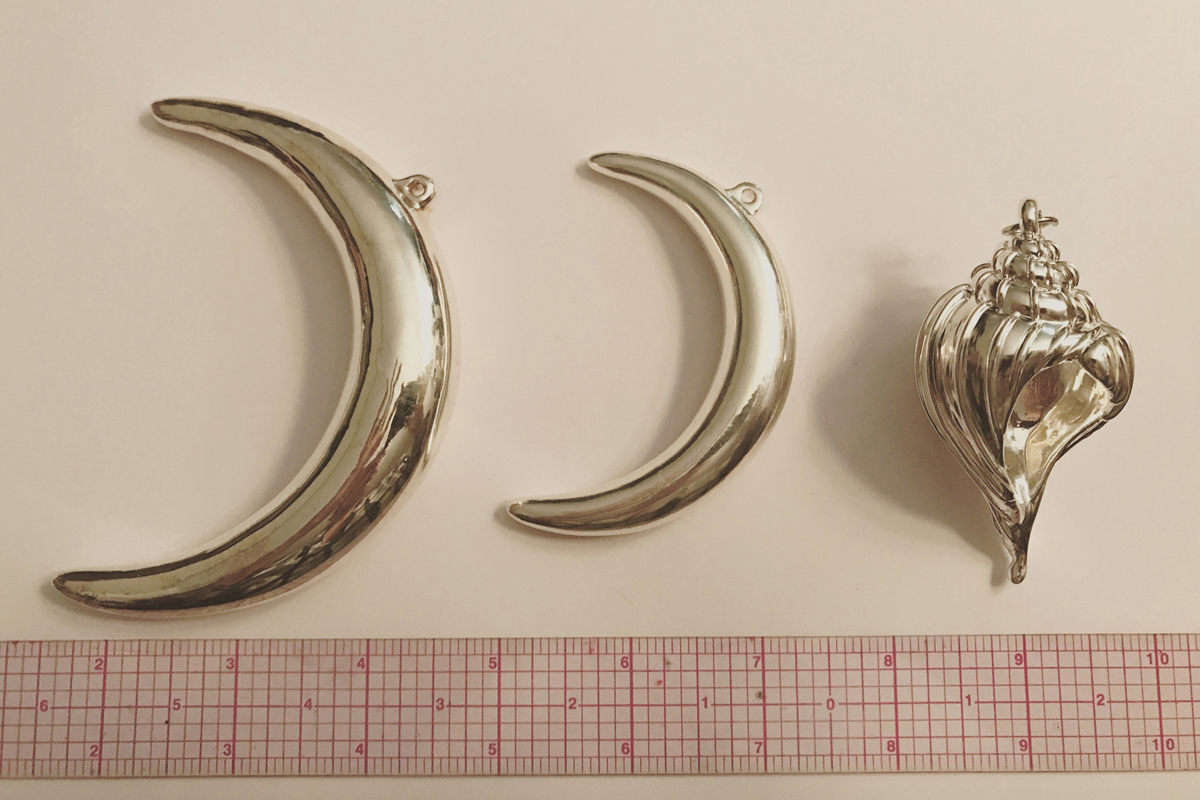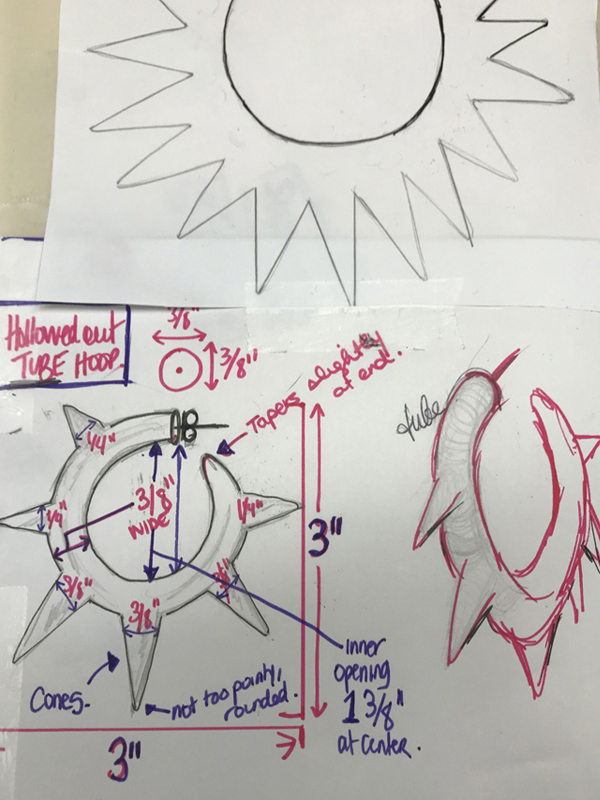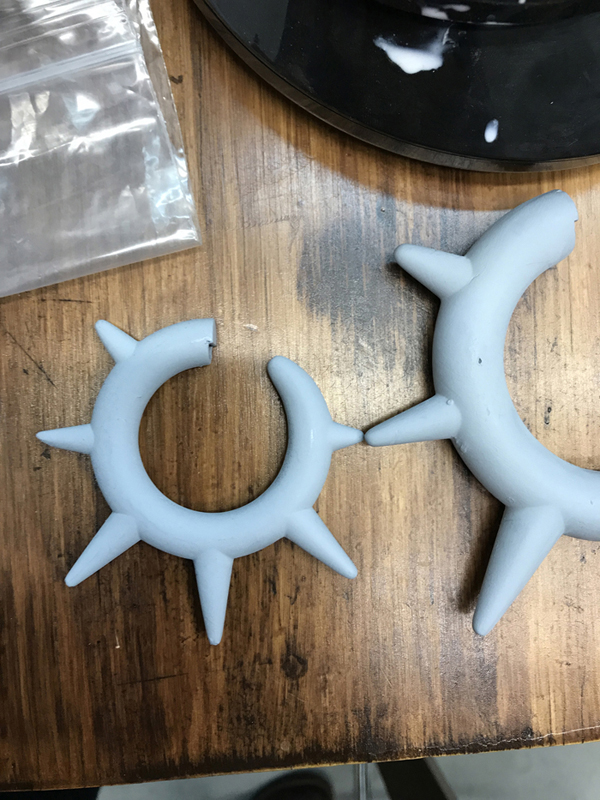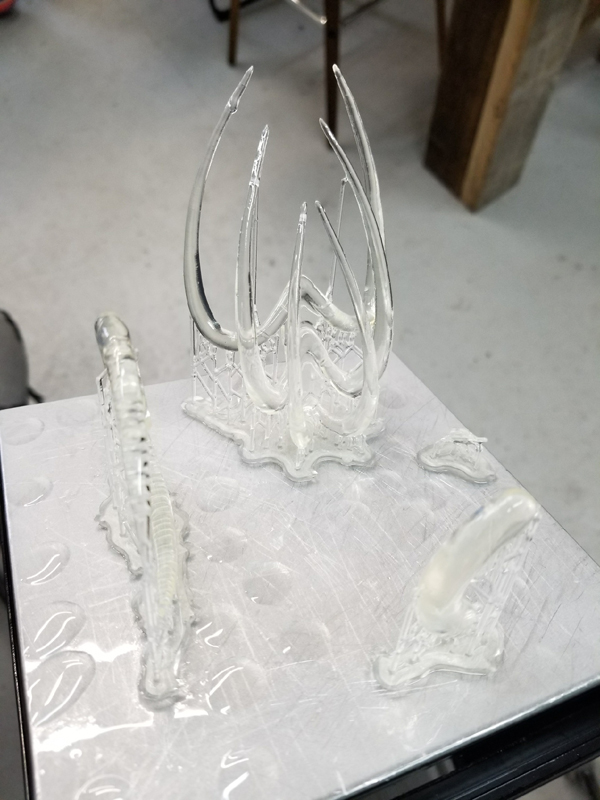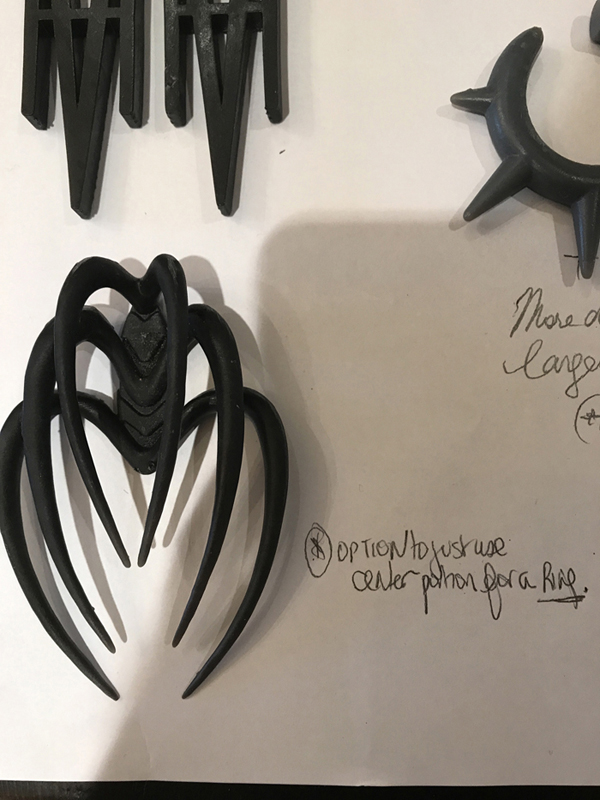 ---